Welcome to
Corry Redevelopment Authority
We are the Corry Redevelopment Authority — a full service development team that provides low interest financing, real estate services and grant assistance.
We moved!
As of 8/18/22, our new address is 9 N Center St., Corry PA (former Blue Zone building between the railroad tracks). Our hours and contact information remain the same.
Visiting?
If you are visiting Corry for business and need a place to stay overnight, use the links below to get great lodging deals at Cobblestone Inn & Suites and The Victoria On Main.
Cobblestone Inn & Suites
The Victoria On Main
What we do
Help and improve the economics of the local Corry area by providing small businesses and employees with services available from both government and non-government organizations.
Financial Resources
Corry Redevelopment Authority works with your company to review your project needs and recommend financing alternatives utilizing local, state and federal programs and grant opportunities. Many of these programs can be packaged to work in conjunction with each other.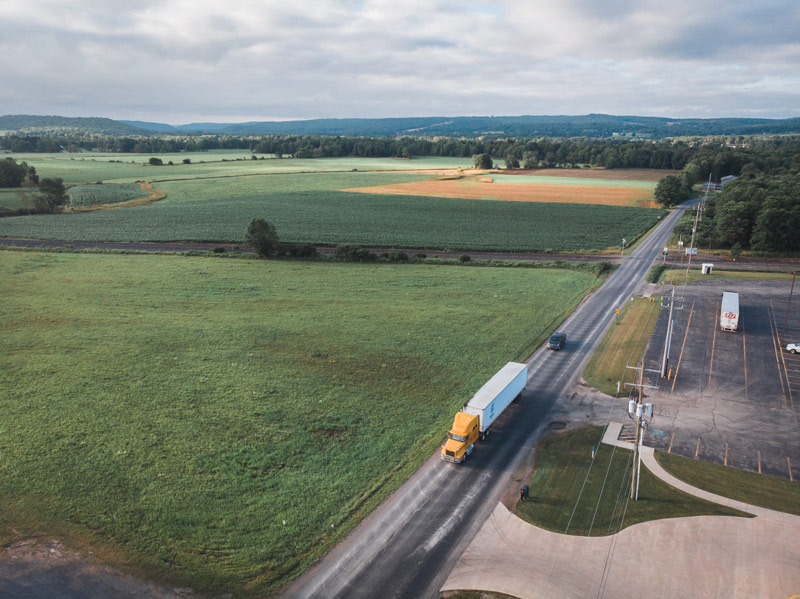 Real Estate
Corry Redevelopment Authority has developed business parks throughout Erie County. In addition to the parks, Corry Redevelopment owns several stand-alone industrial and commercial parcels for a total portfolio of more than 75 shovel-ready acres and 650,000 sq ft of industrial space.
Grant Services
Corry Redevelopment Authority assists in identifying and administering grants at the federal, state and local levels. We will prepare grant applications, administer contracts, review construction contracts for grant compliance issues, administer reimbursement requests, maintain grant records, and facilitate the final audit. Our involvement ensures the highest chance of receiving a grant award and a streamlined process to receive funds.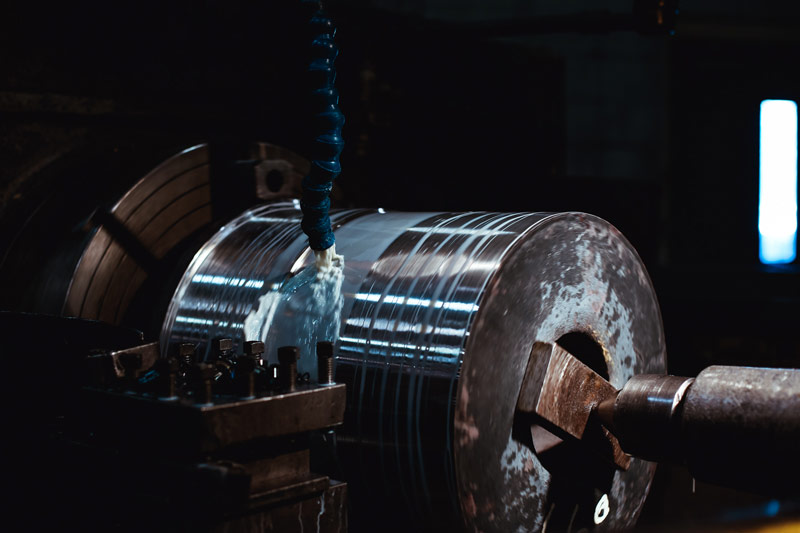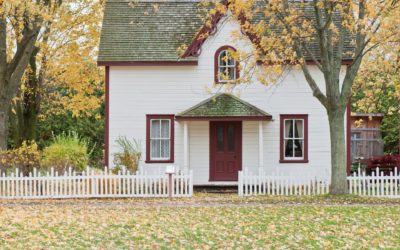 WELCOME & ANNOUNCEMENTS                                                    Bob Williams• Call to Order• Announce Recording• Industrial Roundtable September 19• Executive Session held 9/8/23 for the purpose of personnelPUBLIC COMMENT                               ...
Enhance your business.
Contact us today to discuss how Corry Redevelopment Authority can assist your business improvement, expansion, growth, and advancement.