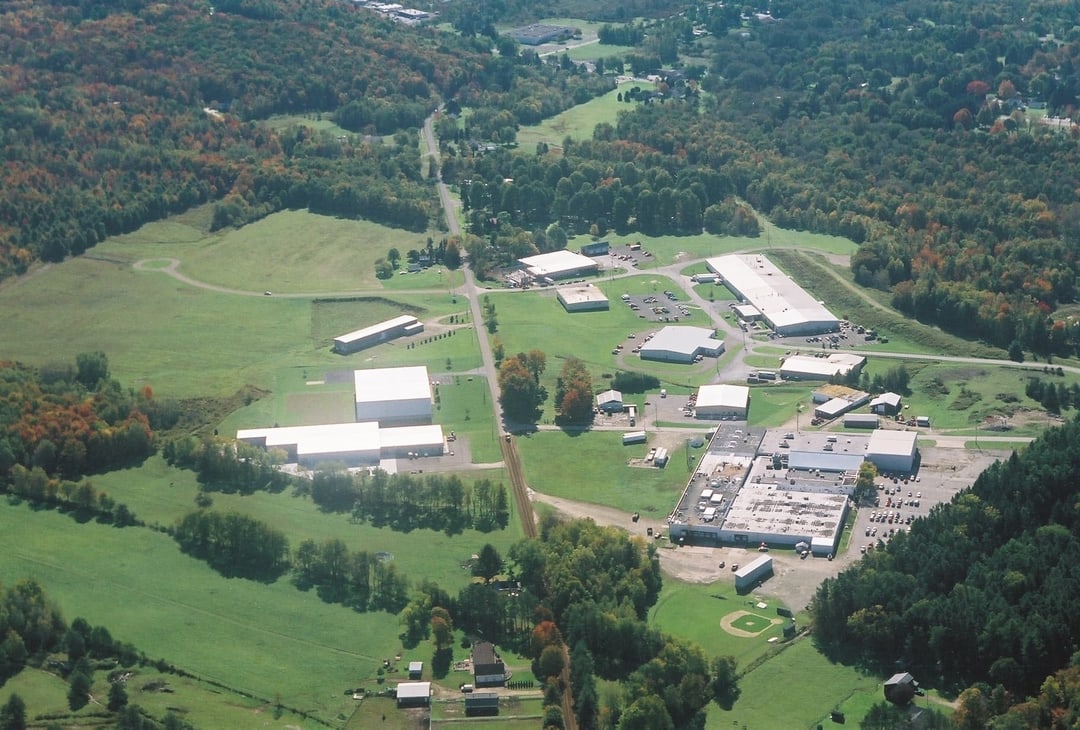 Lease Space Available
430,000 Warehouse space (30,000 available) located on 28 acres. Built in 1950. Additions to building in 1953, 1960, 1963 and 1966, with extensive renovations during 1999-2002. Employee amenities and office space included in building. The Corry site has been designated a Keystone Opportunity Zone, so State tax exempt until the year 2020.
Our team has extensive networks and knowledge in helping identify the right real estate strategy for your business. Whether existing space, a greenfield or a brownfield is desired, let us help in accommodating your search efforts. Specifically, we have developed a shovel ready business park as well as redeveloped former brownfield sites since the PA Voluntary Clean Up laws went into effect in 1995. We also maintain strong relationships with our local real estate brokers and businesses to ensure our inventory of properties is up to date so we can respond promptly. Let us be an integral part of your site selection process!
Real Estate
Corry Redevelopment Authority serves as the lead agency in assisting new and existing businesses find suitable land or buildings in the region. We take a customer centric, customized approach to real estate in some cases owning and leasing back or providing built to suit alternatives to help companies meet their real estate objectives.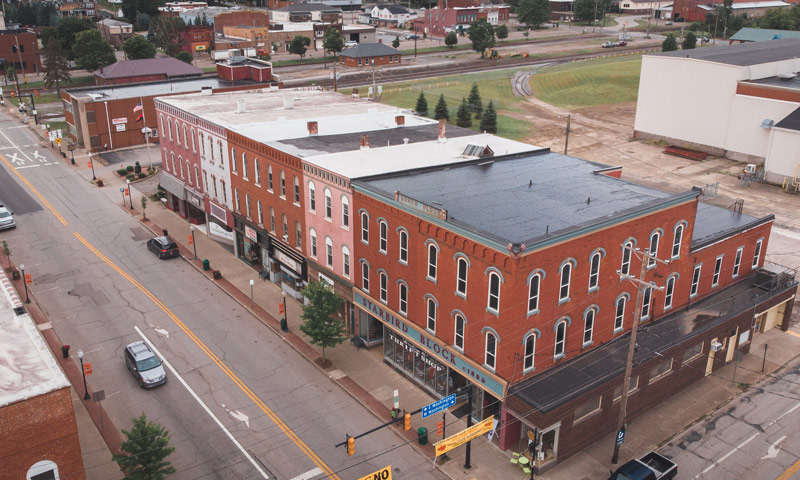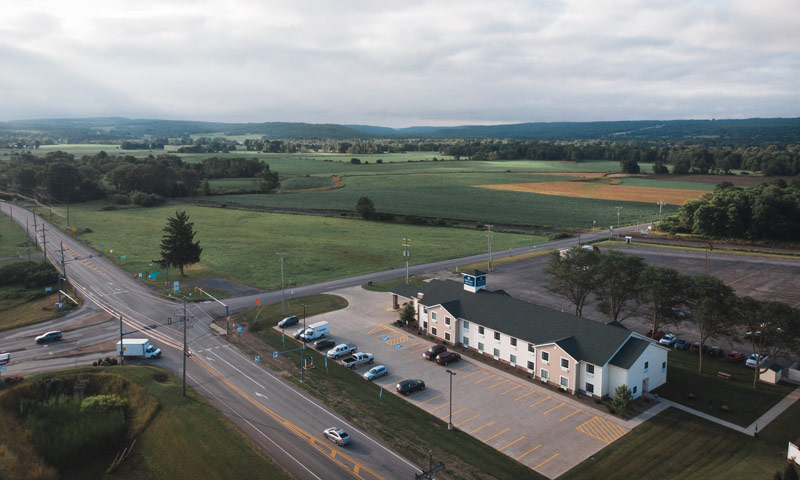 Building
Corry Redevelopment Authority assists companies in identifying and securing suitable facilities throughout the region. We work closely with the real estate community to ensure all options are known and presented to companies looking for space.
Land Recycling
Corry Redevelopment Authority is a state leader in redeveloping environmentally challenging properties. Since the PA Act 2 Voluntary Clean Up Program was established in 1995, we have remediated nearly 20 industrial sites putting them back into productive reuse.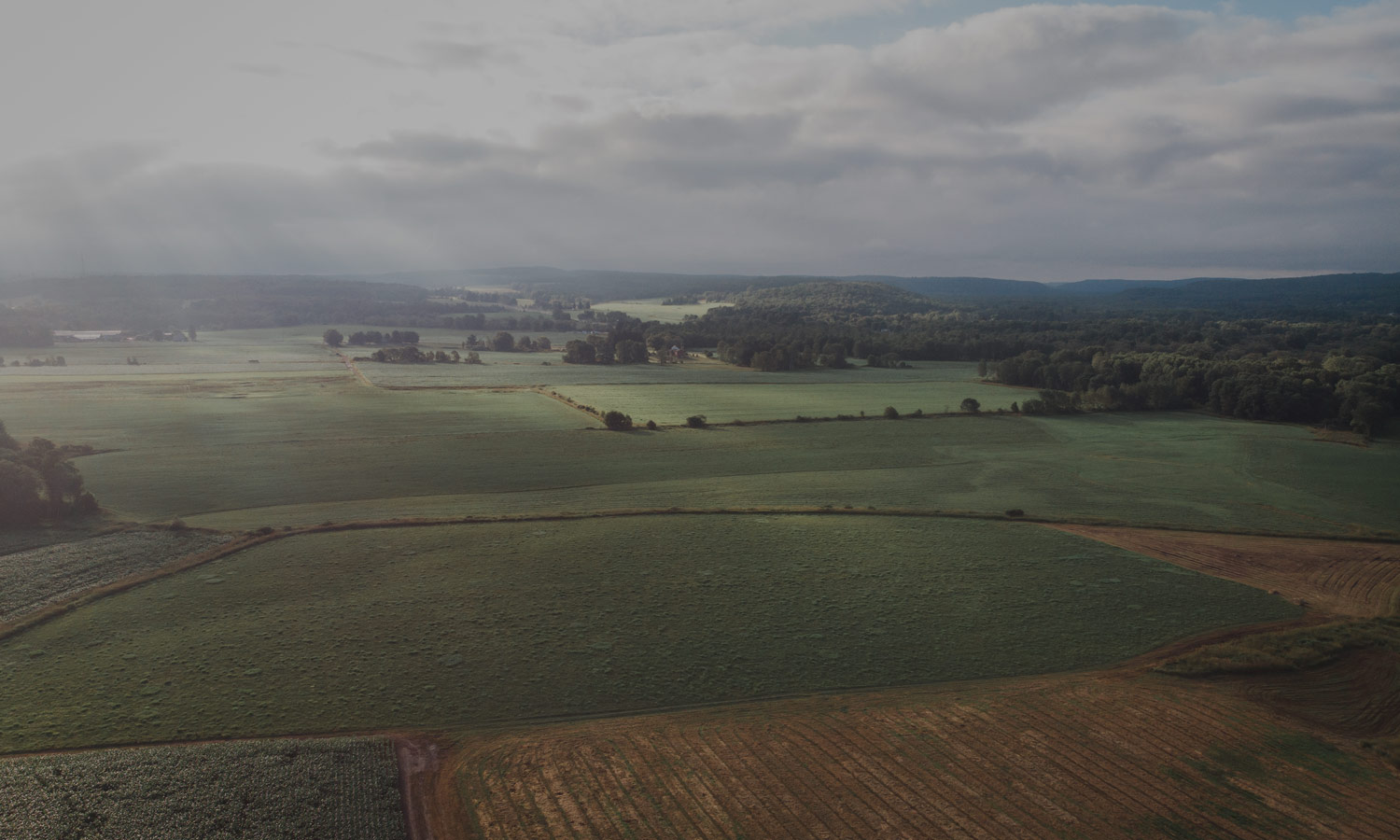 Enhance your business.
Contact us today to discuss how Corry Redevelopment Authority can assist your business improvement, expansion, growth, and advancement.