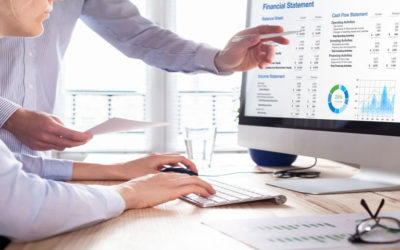 The Corry Redevelopment Authority is not funded by tax dollars, nevertheless, we are a public entity and have a responsibility to be accountable for the resources entrusted to us and are committed to the utmost transparency. That's why we are pleased to...
Enhance your business.
Contact us today to discuss how Corry Redevelopment Authority can assist your business improvement, expansion, growth, and advancement.